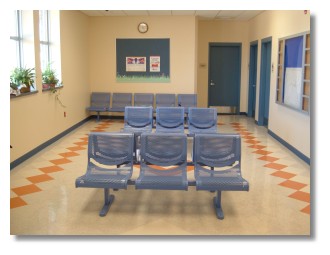 Effective July 1, 2018 The bus fare for seniors on the shared-ride buses, age 65+, increases from $.50 per trip to $.75 per trip.

PwD Program
TAWC is now accepting applications for the Persons with Disabilities (PwD) Program. The PwD Program is available for qualified persons living outside the fixed-route system with a disability defined by the Americans with Disabilities Act. To better serve people with disabilities living in rural areas, TAWC is providing discounted shared-ride services for eligible residents in all of Warren County. Please contact TAWC for more information at (814) 723-1874.
Bike Racks
Fixed-Route buses are equipped with bike racks. The passenger will be responsible to load their bikes on the rack. The passengers must visit the TAWC office to get certified to load their bikes. A certificate will be provided to all passengers after they have completed the 10 minute training on the bike rack.

Allegheny Community Center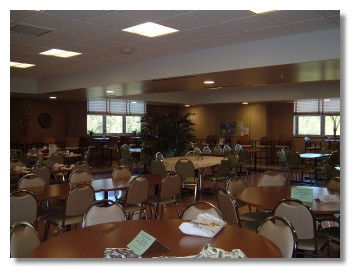 TAWC has taken on a tenant for the second floor of our building. Experience Incorporated and TAWC have entered into a long term lease. This space provides 15,000 square feet of space as a multi use area for all Warren County residents, both seniors and non seniors. Experience Incorporated is the umbrella agency for the County Senior Centers. This space is also available to all ages for a number of activities. Activity and use questions should be made to the Allegheny Community Center at (814) 723-1874. TAWC encourages persons to use our Fixed-Route and Shared-Ride bus services to attend this new Allegheny Community Center.