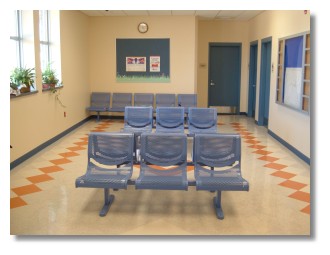 Effective July 1, 2022 The bus fare on the fixed-route service increase from $1.00 to $1.25. Seniors can continue to ride on the fixed-route buses.


Bike Racks
Fixed-Route buses are equipped with bike racks. Passengers may utilize the bike racks after completing a 10 minute training video and receiving the certificate of completion. Passengers are responsible for load and unloading their bikes on the rack.

Youngsville Route
The Youngsville Route will now be including Pleasant Valley Trailer Park. We will be going to 6th Street on North Main Street.